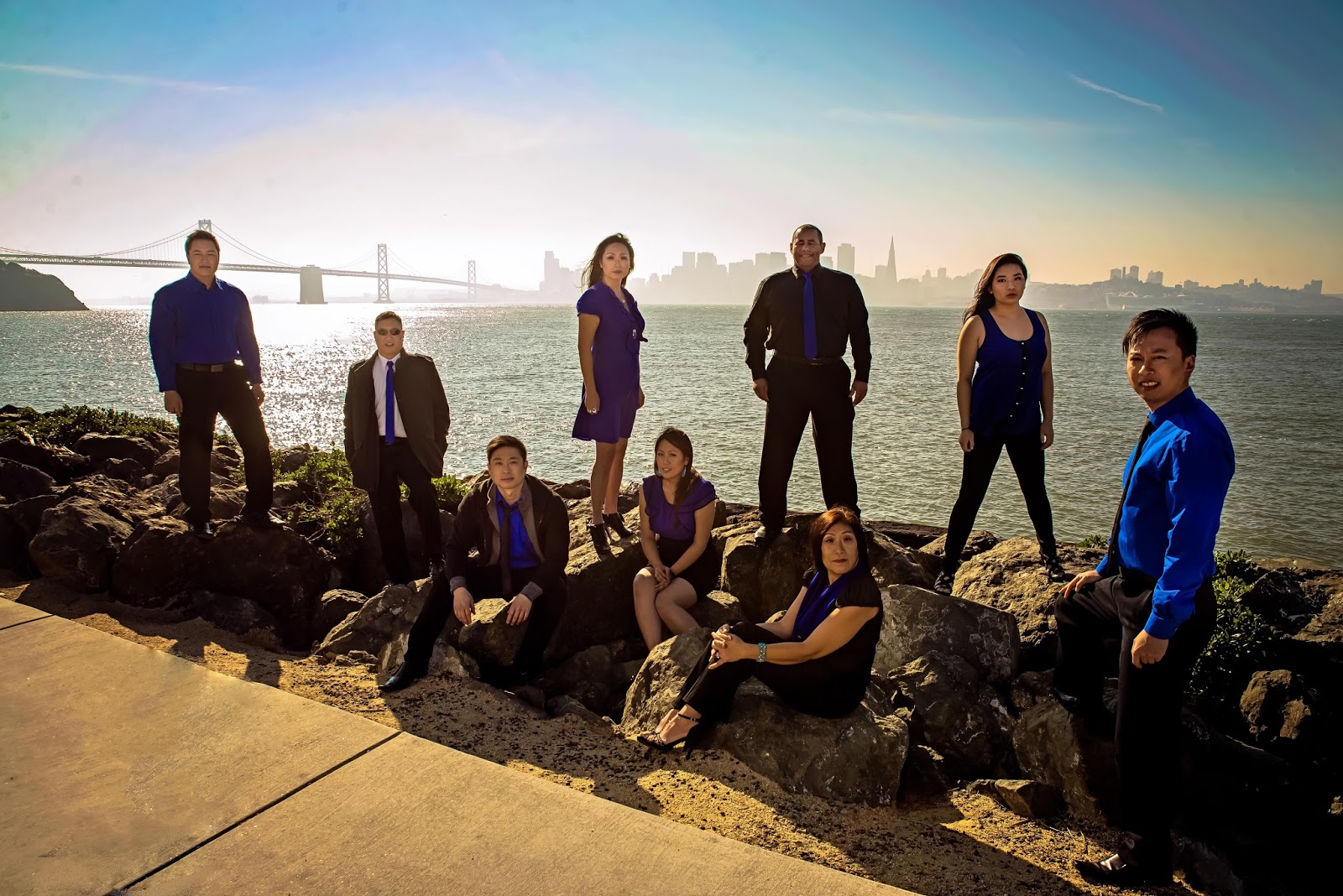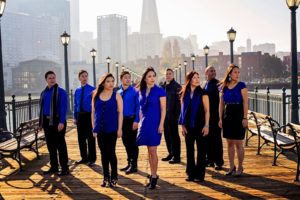 Cornerstone Singers is a performing ministry which puts their love for the theater to use in God's kingdom. The Singers share the gospel through Broadway-style musical drama and songs, written by the Singers. Testimonies of what Jesus Christ has done in the Singers' lives make each performance unique and personal-whether at a concert, youth rally, conference, church revival, convention, or school assembly.
Cornerstone Singers was founded in 1989 by Cornerstone Evangelical Baptist Church's Director of the Board of Regents, Dr. Chanson Lau. Since their founding, the Lord has opened doors to grow the ministry and to reach out to the world community.  The Singers all lead busy lives, managing careers or college and families; but, each member also devotes him or herself to developing his or her performing skills for the sake of the ministry. Because of this devotion, the Lord has provided opportunities for the Singers to perform in both the United States and abroad.
In 1990, the Cornerstone Singers began to share their ministry through touring.  They have toured near their home church in northern California, as well as in the Midwest, Southwest, and East Coast of the United States.  The Singers have also been blessed to tour on both coasts of Canada as well as several countries abroad, including China, Hong Kong, Taiwan, Vietnam, Singapore, Indonesia, and Australia.  Each time the Singers tour, they are blessed with opportunities to meet new people and be able to pray for the people they meet.  Some of these opportunities have led to lifelong friendships that start from a common basis—our Lord Jesus Christ.
The Cornerstone Singers have also been blessed to be able to share the gospel message with an even broader audience through their albums, videos, and Facebook page.  Currently, there are five albums and a sixth album in production.